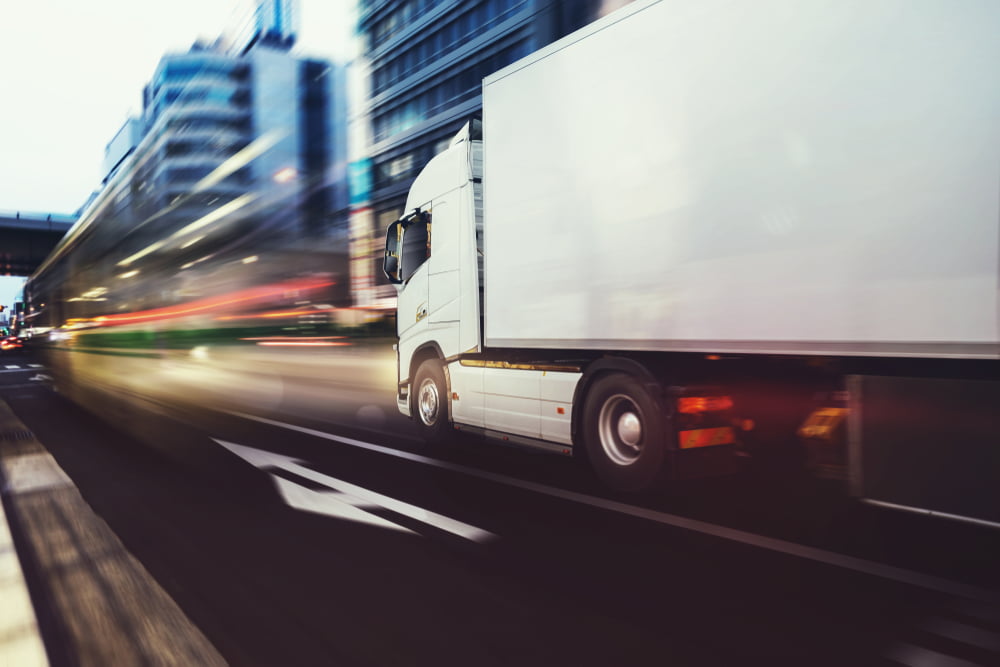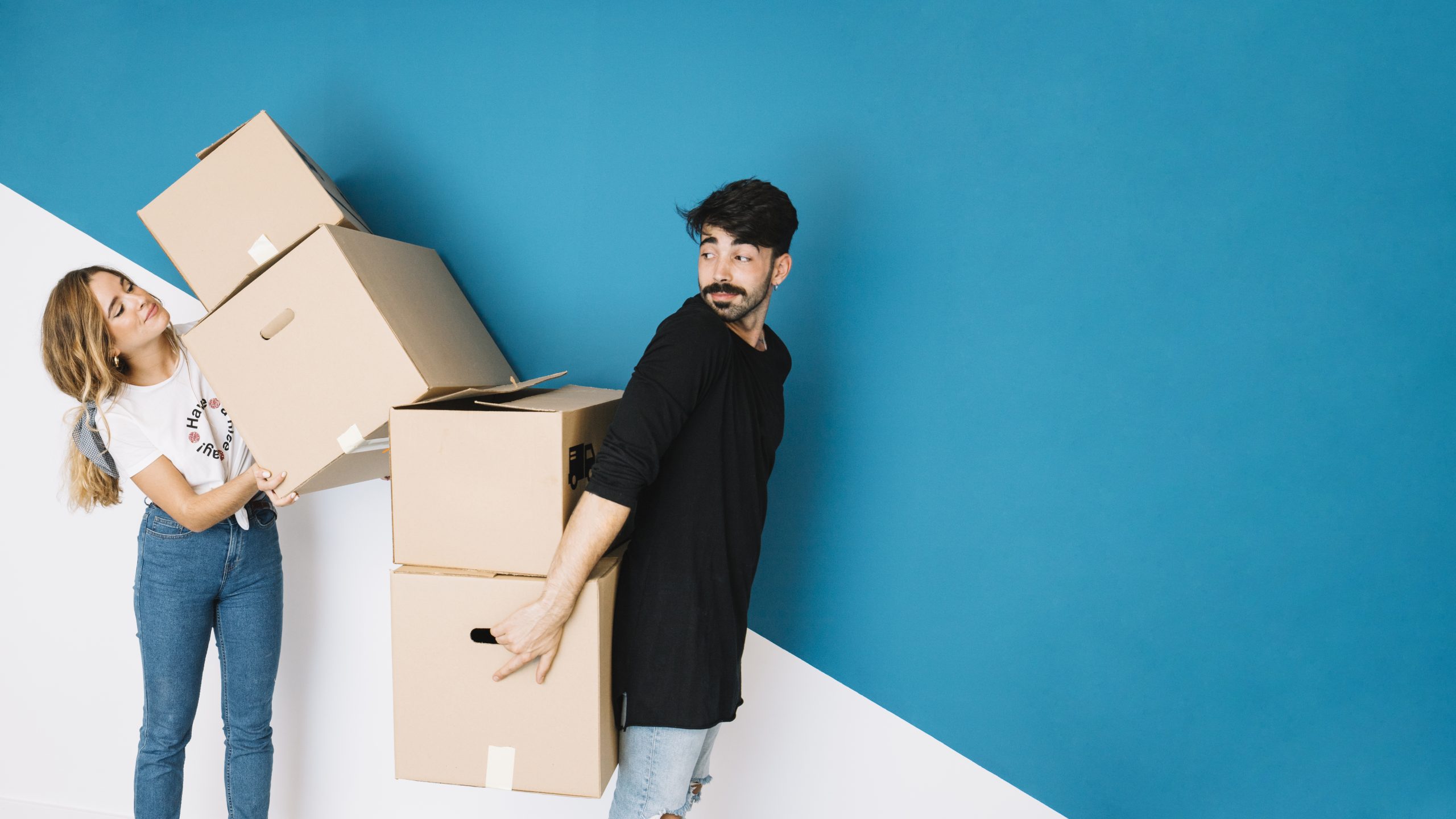 Your best alternative
Punctual, Reliable & Affordable
Affordable Movers
24/7 Moving Services
Affordable Movers moved my entire household in Vancouver. I chose them because of their reputation in handling furniture. They did a fantastic job. The crew treated every piece with care. I would not use another moving service after having this kind of moving experience. We give them a sounding five star rating!
Paula B
Vancouver, BC
We have been using Affordable Movers for several years now. They are professional and punctual. Their staff is always efficient. They take care of the furniture and load it so there will be no damage. We have referred them to other business owners and friends. Don´t hesitate to call them if needing a move.
Julian N
Burnaby, BC
It was great; we needed to move "right now!". The manager called us right away, worked me in for the weekend and they got the job done. No issues whatsoever. They carried all the furniture, did all the work, got everything moved and saved my life!
Cinthya W
Coquitlam, BC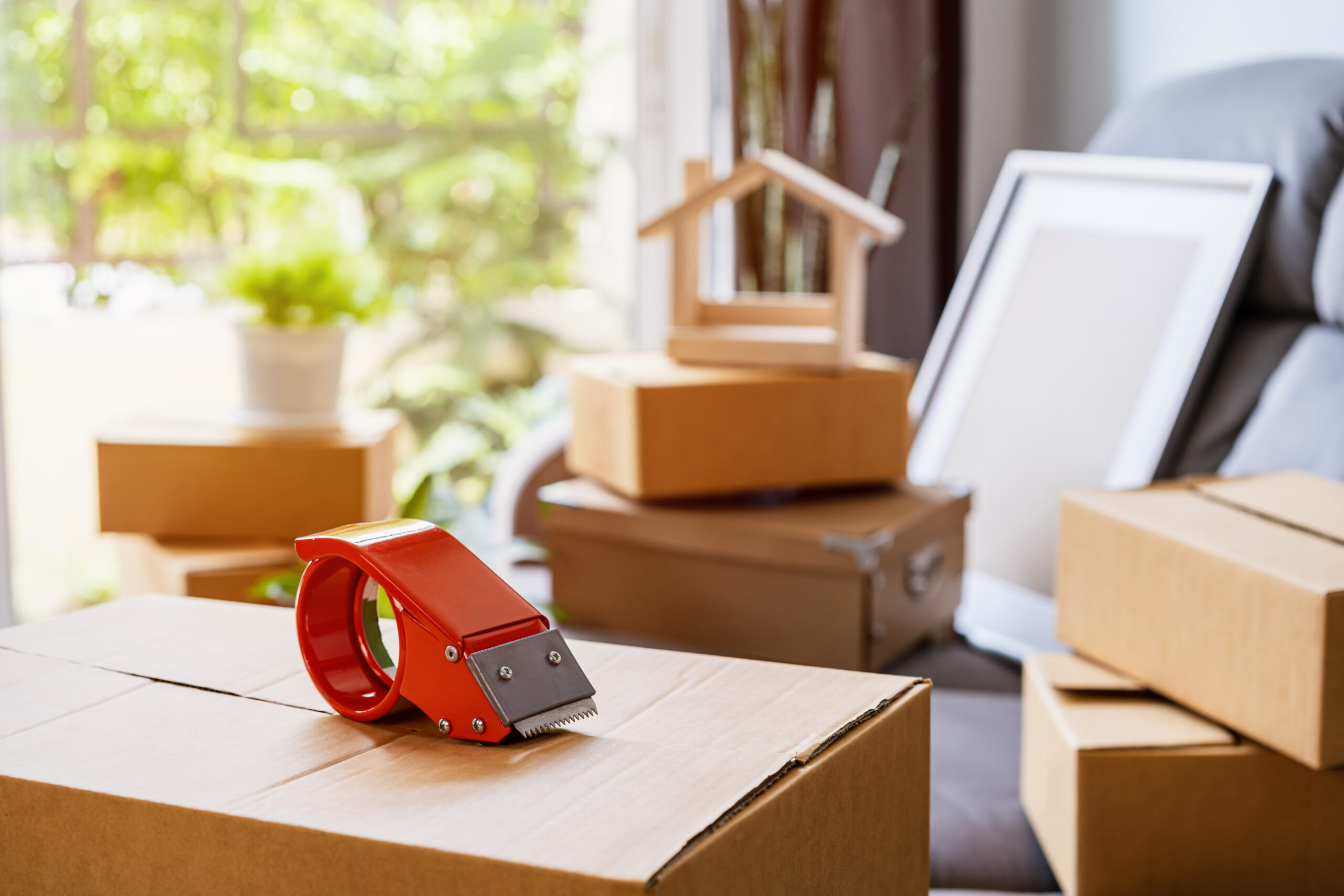 A Fast & Safe Moving Company in Vancouver, BC, Canada
Affordable Movers is committed to providing professional and dependable moving services in Vancouver, British Columbia, the surrounding region, and even for long haul moves. A team of trusted and skilled movers are ready to assist in residential and commercial relocations, taking the stress out of moving. Affordable Movers is proud to provide a high level of personalized customer service and handles all items with the utmost care, as if they were our own personal belongings. With pricing that is competitive, yet affordable, hiring Affordable Movers is the sensible way to go.
Local moving Services
Moving only a short distance can be a difficult task if professional movers, like Affordable Movers, are not hired to assist. Moving in the Lower Mainland can present obstacles such as road construction, major traffic, and inclement weather conditions. We know the best routes to navigate through the city busiest areas like Vancouver downtown. We can also help you program the best times to schedule a move.
Long Distance Moving
Affordable Movers can handle long distance moves throughout Canada, as well as to the United States, and even internationally. We take great care when handling and transporting items to ensure that all belongings arrive to the desired location in the same condition as they were prior to the move. A long-distance moving expert would be happy to answer any questions you might have.
Commercial Moving in Vancouver
Affordable Movers has a lot of experience when it comes to commercial moves. Many satisfied clients and a proven track record helps you to feel confident in their services. A complimentary relocation estimate with no obligation is offered to all Vancouver companies in order to assist in preparing a budget around your location.
moving tips - affordable movers
How should I pack fragile items?
Depending on how thorough you are, packing for a move can be a time-consuming affair.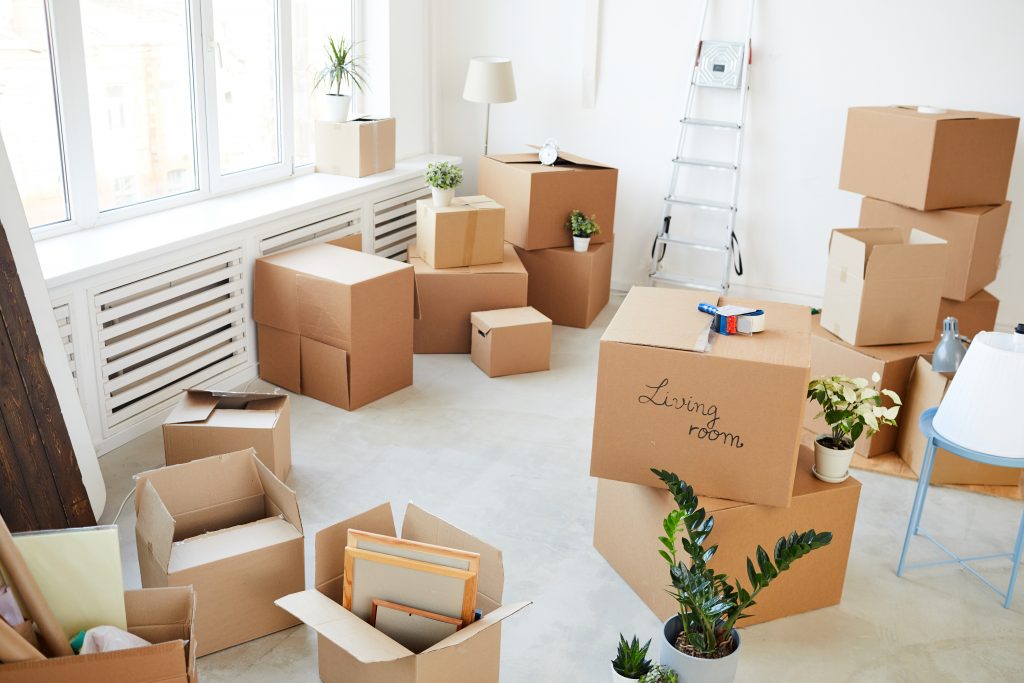 4350 Beresford St Apartment 2102,
Burnaby, BC
V5H 4K9