During this uncertain time of COVID-19, the health and safety of our customers has been Affordable Mover's main priority.
We strive to ensure that we can continue to help both residential and commercial moves happen throughout this troubling time. It is our job to make your move as efficient and stress free as possible, which is why we are taking the best possible preventative measures throughout every move we execute.
At Affordable Movers, we provide professional moving services for commercial and residential customers, both locally in the Vancouver region as well as long distance requests. With your belongings safely in our hands, we are committed to ensuring our team practice social distancing and other preventative measures throughout each move. Our staff have been educated on the equipment and protocols that we have administered to ensure all health and safety standards are met and exceeded as we continue to battle COVID-19.
If any of our staff members experience symptoms or have been exposed to COVID-19, they will be required to follow government guidelines and self-quarantine. It is our responsibility to ensure our customers and their belongings maintain their integrity as well as safety throughout each move. That way, our customers will always know that our team are healthy and able to assist with their move requests.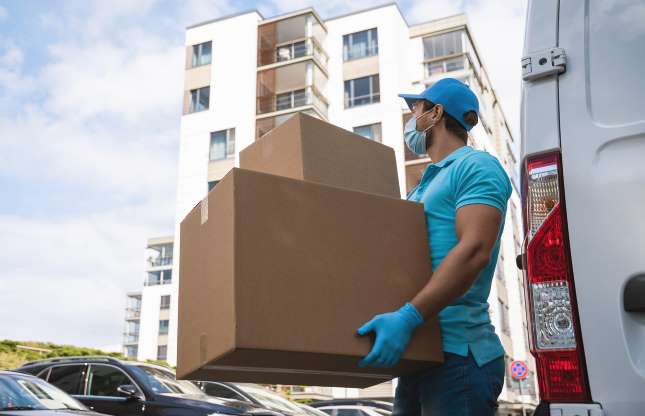 If you have any questions or concerns regarding our services or preventative measures surrounding COVID-19,
please let us know at info@affordablemoversbc.com. One of our team members will be more than happy to assist you.